Kingfisher is at the heart of Redditch and we're here for the whole community. We are more than somewhere to shop and at Kingfisher we recognise our responsibility to help build a stronger community. 
Here you'll find some useful information and links if you need a little extra support. 
If you have anything you would like to share, please email us at guestservices@kingfisher-centre.co.uk
Our chosen charity partner is currently Inspire Community Training C.I.C who are a well-respected, local charity that focuses on empowering individuals through services covering wellbeing, mental health and domestic abuse support, as well as homework clubs and dementia friendly sessions.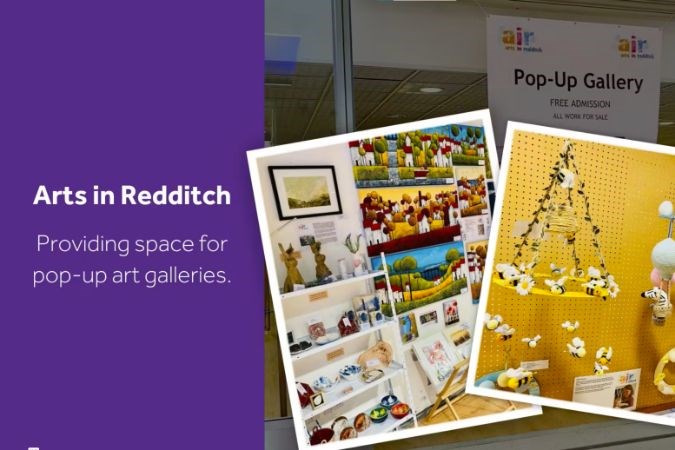 Play Video
Supporting our communities in 2022
Watch our 2022 community support video, highlighting some of the activities we've supported and participated in, including local charity support, helping the Redditch community as well as our focus on environmental sustainability.
Community events & activities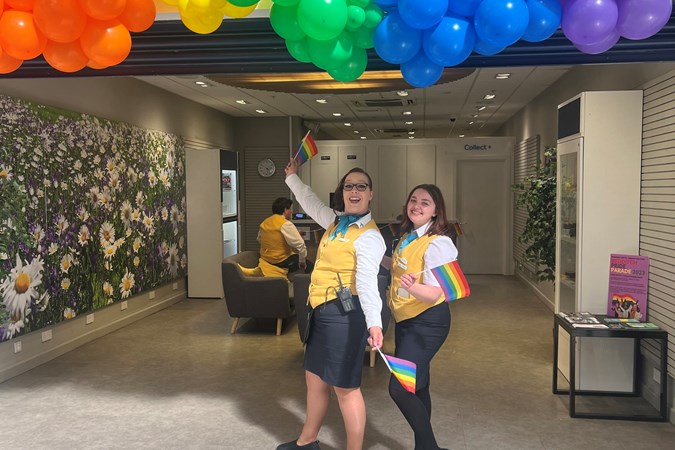 Redditch Pride Parade 2023
Redditch held its very first PRIDE festival on Saturday 3rd June.
Kingfisher was proud to be a part of event and we look forward to help build on the event next year.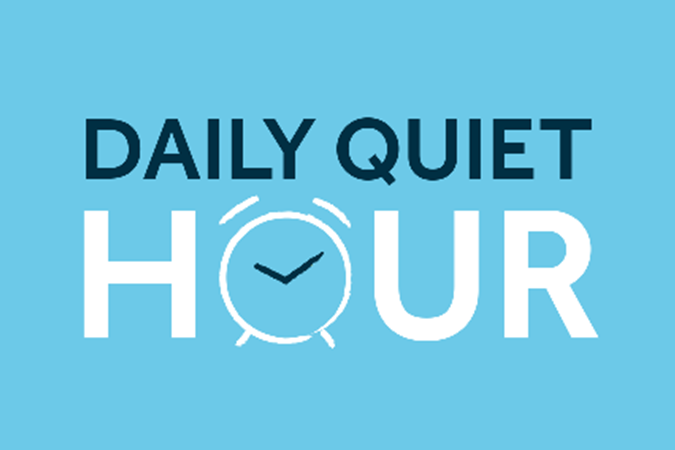 Quiet Hour
Enjoy a moment of calm
To support members of our community who appreciate a more peaceful environment, we'll be turning off our centre music for an hour between 9 and 10 AM, Monday to Saturday, and 10 - 11 AM on Sundays. 
Find out more
Help & Support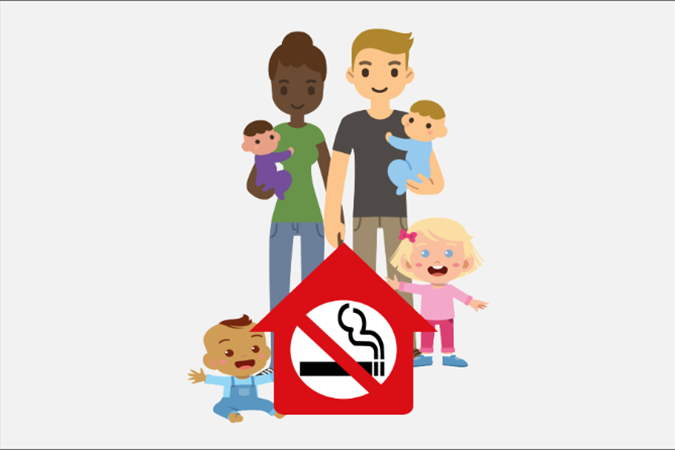 Free support to help you stop smoking
Over 80% of cigarette smoke is invisible. Quitting is the best thing you can do to protect you and your family.
Available to mums, dads, carers, in fact anyone living with a child under the age of three in Worcestershire. Quit and stay on track with:
Free Nicotine Replacement Therapy (NRT)

1:1 support or family sessions with a trained advisor
For more information visit the Smoke Free Homes Service website.
More information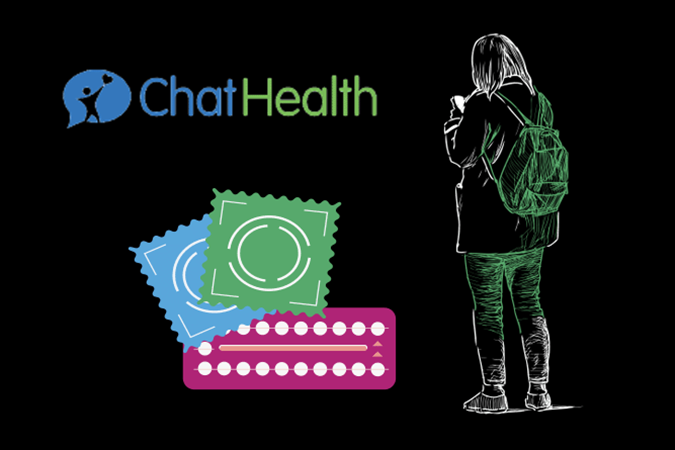 Chat Health - Sexual Health Support
Chat Health provides a service for 11-19 years that enables them to speak to a School Health Nurse for confidential advice and support around a variety of issues, including sexual health, bullying, emotional health, relationship problems, alcohol and drugs.
You can download the sexual health support flyer here, or full details of the ChatHealth service can be found on the Starting Well Website.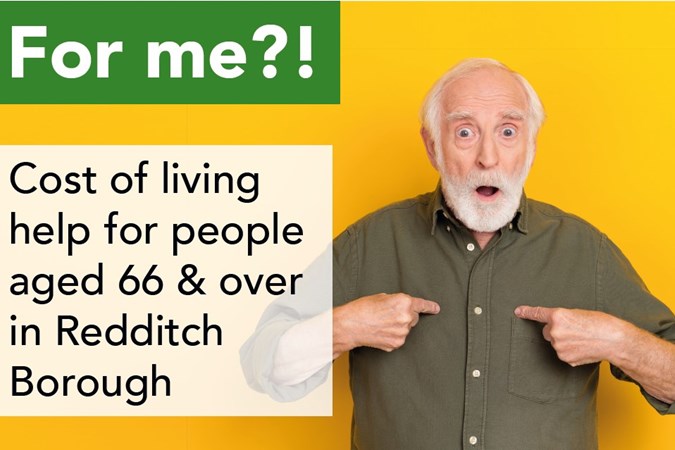 Cost of Living Help for People Aged 66 & Over
From fuel bills to food bills, if you're in need, apply now. Pensioners only: this money can't go to anyone else. Do you have friends or family who could apply?
Or call
0800 988 2881 (energy bills)
0808 278 7890 (other costs)
The Household Support Fund: Government help for those in need on a range of home essentials this summer. Eligibility criteria apply.
Cost of Living:
Let's Work Together
Click the link below to download a copy of Bromsgrove & Redditch Council's Cost of Living Leaflets with loads of useful advice and contact details.
Three Steps to Financial Support
This cost of living leaflet contains detailed information about help that is available locally. 
Domestic abuse helpline numbers 
West Mercia Women's Aid: 0800 980 3331 (24 hours a day, 365 days a year)
Men's Advice Line: 0808 801 0327 (Monday to Friday 9am - 5pm)
Ahead of Wellbeing
We all feel down sometimes, and Ahead of Wellbeing is here to support the mental health of the whole community. Offering affordable, professional advice to individuals, schools, local authorities, small businesses and more.
Located outside on George Walk (opposite the outdoor entrance to Primark).
Further information can be found on their website here. Keep up to date with group chats and meditation sessions via their FB page.
Help with heating bills
Are you aware of someone / a family struggling to heat their home? Act on Energy provides free and confidential energy advice to householders and is able to provide additional support to qualifying residents. 
Further information, including the eligibility criteria, can be found online at: WORCESTERSHIRE HOUSEHOLD SUPPORT FUND - Act On Energy.  Residents can apply online or by calling the freephone number 0800 988 2881. 
Faith at Work
The chaplains of Faith at Work in Worcestershire are offering support and guidance to workers and businesses. You can phone, text or WhatsApp the team on 07946 655450 or email support@faithatwork.org.uk
Visit Kingfisher
Shopmobility
If you need a little help getting around Kingfisher, our Shopmobility service is available Monday - Friday.
Home
How to get here
You'll find Kingfisher Shopping Centre in the heart of Redditch town centre, easily accessible by car or public transport.
Getting here
Facilities
Get all the information you need on the various services and facilities here at the Kingfisher centre.
Facilities