As the fight for a clean environment continues with increasing urgency, we wanted to share what the team at Kingfisher has been doing over the last 12 months to help the environment.


What have we achieved?
From Oct 2021 we are using 100% Renewable Energy.

We recycled 16 tons of metal in 2021.

We recycled 53.264 tons of cardboard resulting in saving 905 trees.

The amount of energy we saved last year is enough to provide electric to 434 average sized houses.

We saved enough water to provide 14,000 showers.
Recognising and supporting Earth Day
Every year on 22nd April, Earth Day marks the anniversary of the birth of the modern environmental movement in 1970, which gave a voice to an emerging public consciousness about the state of our planet.
Find out more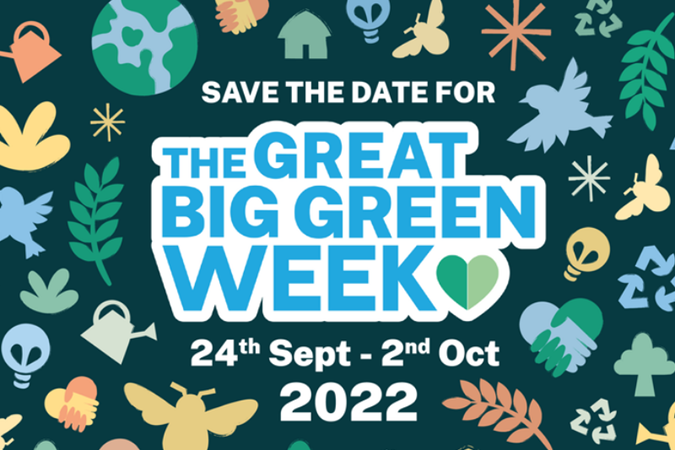 The Great Big Green Week
As part of the Great Big Green Week, we will be hosting a number of environmental and sustainable initiatives. Stay tuned to our channels to find out more. 
Click the link below to find out how we supported the campaign in 2021.
Find out more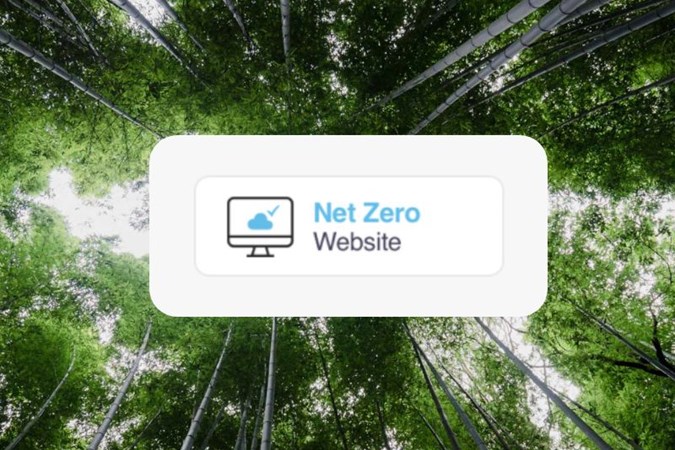 Net Zero website
The Tree Nation Net Zero Website smart label automatically compensates for all the CO2 emissions our website generates. It tracks the website usage and calculates its related emissions, and the Tree Nation system plants the trees needed to offset these emissions.
See our planted trees