Recognising and supporting Earth Day
Every year on 22nd April, Earth Day marks the anniversary of the birth of the modern environmental movement in 1970, which gave a voice to an emerging public consciousness about the state of our planet.
Find out more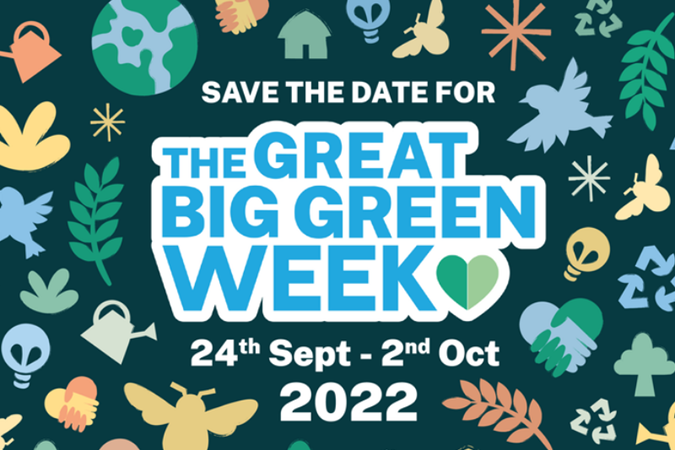 The Great Big Green Week
As part of the Great Big Green Week, click the link below to find out how we have supported Big Green Week over the last two years. 
Find out more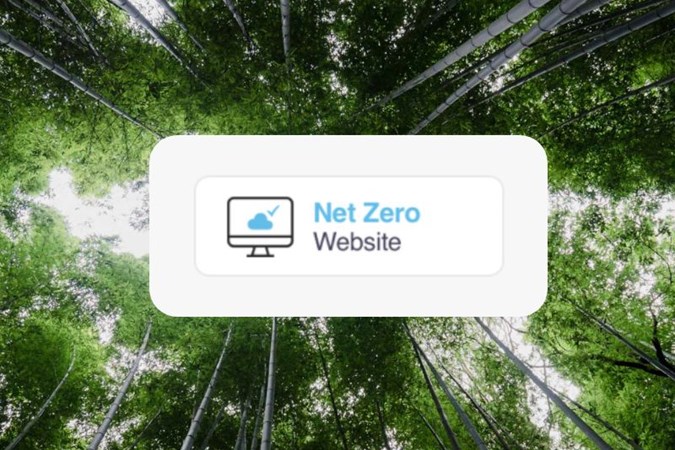 Net Zero website
The Tree Nation Net Zero Website smart label automatically compensates for all the CO2 emissions our website generates. It tracks the website usage and calculates its related emissions, and the Tree Nation system plants the trees needed to offset these emissions.
See our planted trees