Jump in the car and drive into one of our 2,400 parking spaces, found across four car parks, all easily accessible from the Ringway.
Car Park opening times
Car Park 1: 7am - until late
Car Park 2: 7am - 9pm
Car Park 3: 6am - 9pm
Car Park 4: 7am - 9pm
Tariffs
Time
0 - 2 hours
2 - 5 hours
5- 6 hours
6 - 7 hours
over 7 hours
After 6pm*
Price
£1.50
£2.50
£3.00
£5.00
£10.00
Free
*Parking when you arrive after 6pm is FREE - simply key in your registration number at the kiosk and if you have arrived after 6pm there will be zero payment.
Disabled parking spaces can be on the following Kingfisher car parks:
Car park 1; level 7
Car park 2; levels 4, 6, 8, 10 & 12
Car park 3; level 1
Car park 4; levels 6 & 10
NEW WAYS TO PAY FOR PARKING: Parking at Kingfisher Shopping Centre is now managed by our new parking partner, YourParkingSpace.
What is the new system?
Visitors no longer need a token to enter/exit the car park. The car parks are operated by a barrier less Automatic Number Plate Recognition (ANPR) system. Simply drive in and park, and when you're finished with your visit, pay for your parking session via one of the available payment methods.  
Important: You must know your vehicle registration to pay for parking. 
Pay when you're leaving
There are now more ways you can pay for your parking session when you're ready to leave the centre:
Payment Kiosk- All original kiosk locations are in-situ, located within the centre. When you are ready to leave, enter your registration number at one of our payment kiosks and follow the prompts to make payment by card and request a receipt (if you'd like one). 

Note: Cash payments are only accepted at kiosks located in The Hub (next to McDonalds) and outside car park 2 (near The Range). All kiosks accept card payments.
Pay By Mobile: YourParkingSpace app- Download the YourParkingSpace app here to pay using the Kingfisher's location ID 11215 Once you have the app and you're ready to leave, simply enter Kingfisher's location ID 11215. Follow the steps to make your digital payment and be on your way. 
Pay By Mobile: Call to pay- Call 0330 333 8434 and use your mobile keypad to enter the Kingfisher's location ID 11215, select your parking duration and complete your payment. 
Parking QR Code- When you're ready to leave the centre, use your smartphone to scan any of the Parking QR codes found on parking signage throughout the car park and centre. This code will link you to YourParkingSpace's web checkout allowing you to make your parking payment in under 20 seconds.
For parking enquires or for assistance please email: kingfisher@yourparkingspace.co.uk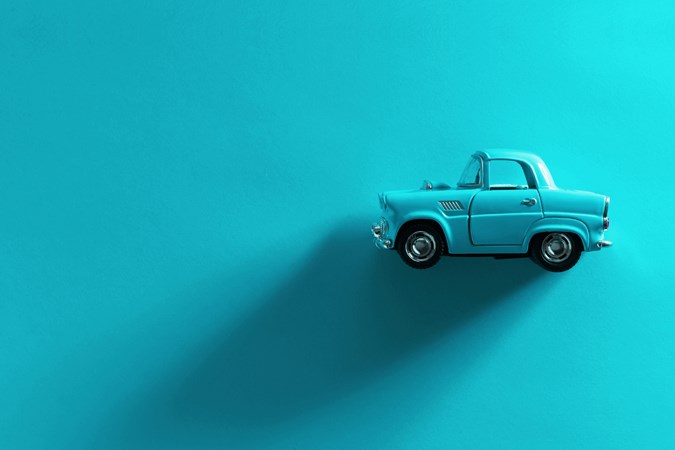 Family Parking
We realise families sometimes need some extra room, that's why we have family parking facilities at:
Car Park 1 - Level 9
Car Park 2- Levels 4, 6, 8, 10 & 12
Car Park 4 - Levels 6 & 10  
In Car Park 2 on levels 2, 3 and 4, there are over 70 extra wide parent and toddler parking spaces spread across the levels for extra convenience.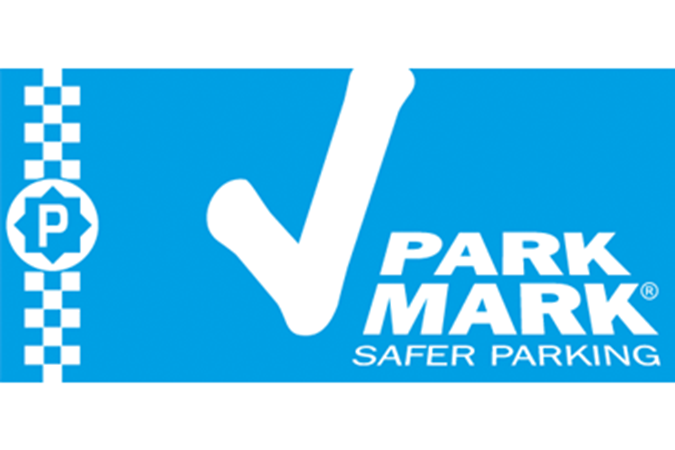 Park Mark
Car Parks 1, 2, 3 and 4 have been awarded the Park Mark, Safer Parking Award. This means they have been assessed by the police and have measures in place to deter criminal activity, making things safer for you and your vehicle. 
Visit Kingfisher
Shopmobility
If you need a little help getting around Kingfisher, our Shopmobility service is available Monday - Saturday.
Tell me more
How to get here
You'll find Kingfisher Shopping Centre in the heart of Redditch town centre, easily accessible by car or public transport.
Getting here
Facilities
Get all the information you need on the various services and facilities here at the Kingfisher centre.
Facilities