Jump in the car and drive into one of our 2,500 parking spaces, found across five car parks, all easily accessible from the Ringway.
Car Park opening times
Car Park 1: 7am - until late
Car Park 2: 7am - 9pm
Car Park 3: 7am - 9pm
Car Park 4: 7am - 9pm
Car Park 7: closed 
Safe, simple payment
To help you stay safe, our car park chip coins are sanitised before every use, while the touch points of our car park machines are sanitised throughout the day.
Please make sure to pay for your parking at one of our payment machines before returning to your vehicle.
Time
0 - 2 hours
2 - 5 hours
5- 6 hours
6 - 7 hours
over 7 hours
After 6pm*
Price
£1.50
£2.50
£3.00
£5.00
£10.00
Free
*Parking when you arrive after 6pm is FREE. Just make sure you validate your token at the machine.
The above charges are for Car Parks 1-4.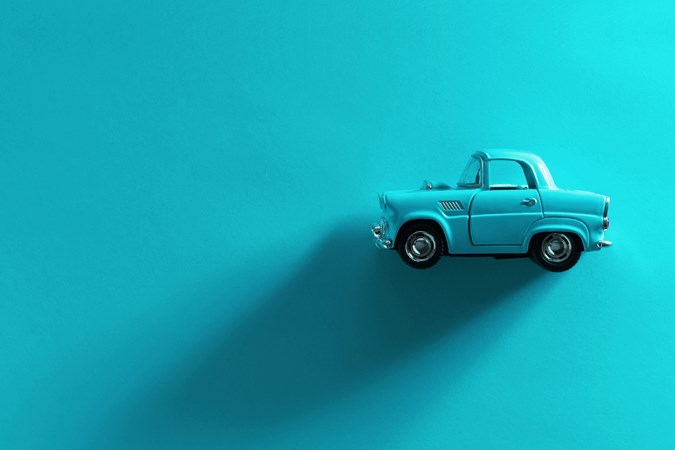 Family Parking
We realise families sometimes need some extra room, that's why we have family parking facilities at:
Car Park 1 - Level 9
Car Park 2- Levels 4, 6, 8, 10 & 12
Car Park 4 - Levels 6 & 10  
In Car Park 2 on levels 2, 3 and 4, there are over 70 extra wide parent and toddler parking spaces spread across the levels for extra convenience.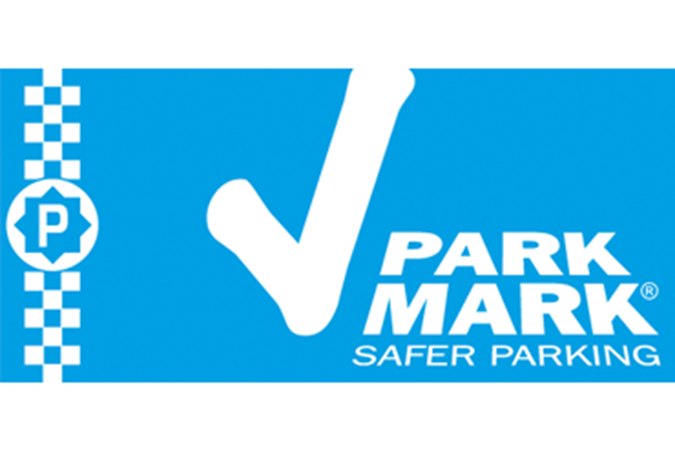 Park Mark
Car Parks 1, 2, 3 and 4 have been awarded the Park Mark, Safer Parking Award. This means they have been assessed by the police and have measures in place to deter criminal activity, making things safer for you and your vehicle. 
Visit Kingfisher
Shopmobility
If you need a little help getting around Kingfisher, our Shopmobility service is available Monday - Friday.
Tell me more
How to get here
You'll find Kingfisher Shopping Centre in the heart of Redditch town centre, easily accessible by car or public transport.
Getting here
Facilities
Get all the information you need on the various services and facilities here at the Kingfisher centre.
Facilities