Commercial Opportunities
The Kingfisher Shopping Centre in Redditch has a number of opportunities to help you grow your business, from long terms rental of shop units to short term advertising and retail kiosks. Key statistics:
113,000 average weekly footfall
965k residents in immediate catchment area
Average of 2.5 shopper visits per week
2400 car parking spaces
Integrated bus station and adjacent railway station
Advertising
Traditional and digital advertising opportunities within Kingfisher.
Tell me more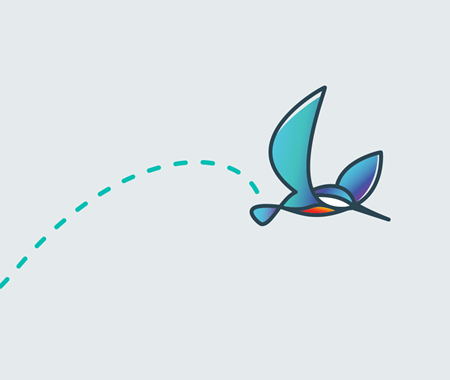 Retail Merchandise Units
Trade from retail merchandising units positioned in high-footfall areas throughout the centre.
Tell me more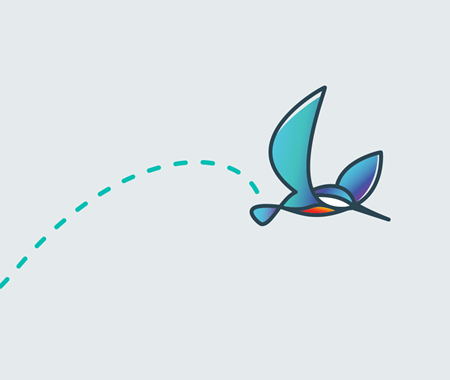 Promotional Space
Promote your product or service directly to Kingfisher visitors from our promotional spaces.
Tell me more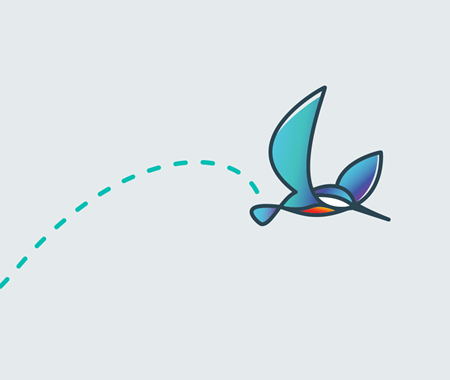 Retail Units
Enquire about traditional retail units within the Kingfisher centre.
Tell me more