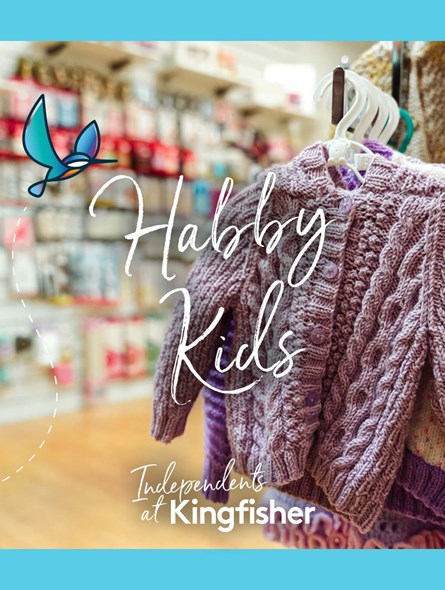 Habbi Kids
For all of you crafters, artists, and creators, look no further than Habby Kids.
Selling everything from wool, haberdashery and craft supplies to artificial flowers, cake decorations, and even baby clothes, Habby Kids is a charming, family-run business which is here to support all of your creative endeavours.
Debbie, the store manager, said: "My ambition was always to run a shop where I could express my passion for sewing and knitting. The best thing about it is that it gives me an opportunity to engage with a like-minded group of people. I love talking to my customers and sharing my own knowledge and experience to help them in their creative projects.