Keyholder at The Fragrance Shop
Key Holder required
The Fragrance Shop are currently looking for a key holder to join the team at Kingfisher. Candidates that apply must be fully flexible, reliable and able to work weekends.
Previous retail experience is preferred.
Please email a copy of your CV to 300.redditch@tfsstores.com or hand your CV to the manager in-store.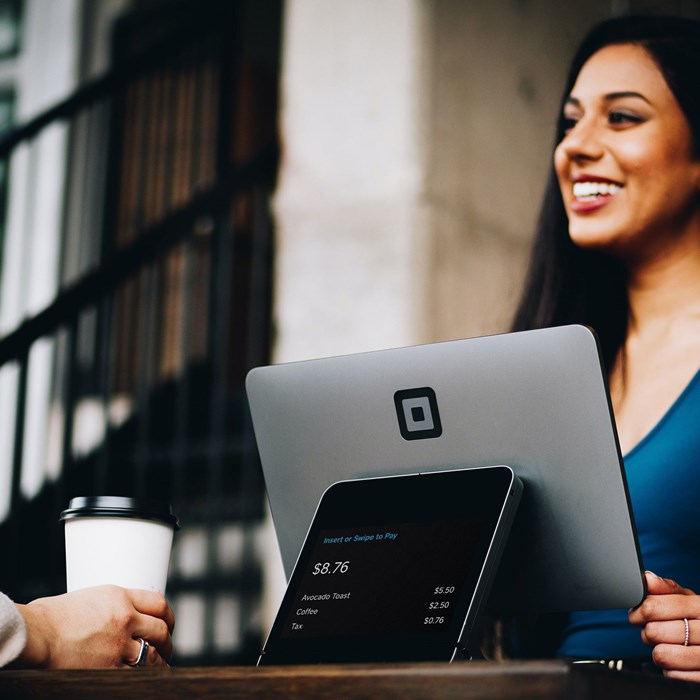 What's new