Our new Kingfisher Cares charity partner is Marathon Kids UK in Redditch.
The charity is dedicated to inspiring the next generation to become more physically active and prioritise both their physical and mental health.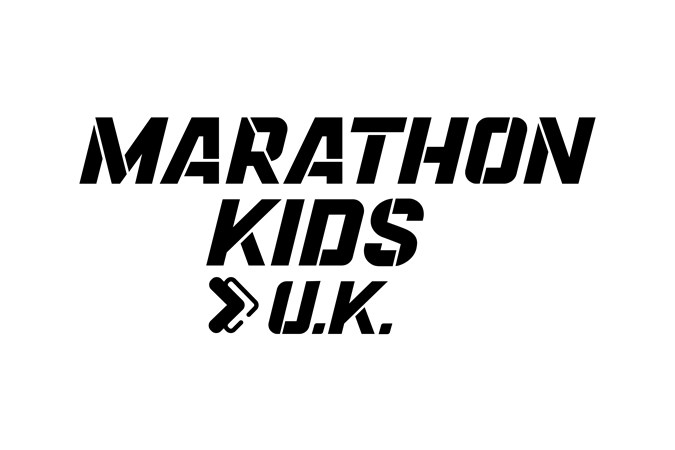 Here's a little bit of information about Marathon Kids UK in Redditch
Marathon Kids UK is a national children's charity that has engaged over 200,000 children in over 900 school and park locations since its inception in 2011. The charity's aim is to encourage children to get to the 30 minutes of recommended daily physical activity through running practice, with the goal of improving each child's well-being and encouraging a life-long healthy habit. 
The goal of our partnership with Marathon Kids UK in Redditch is to raise awareness within a family setting of the importance of looking after your physical health, and how this subsequently positively impacts your mental health. 
Cheered on by parents, friends and volunteers, the children complete laps of a 400m or 250m course, earning wrist bands as they go. At the end of the session, the distance they've racked up is added to their personal account on the Marathon Kids UK app, the children earn certificates, stickers and medals for different distances achieved. 
Visit their website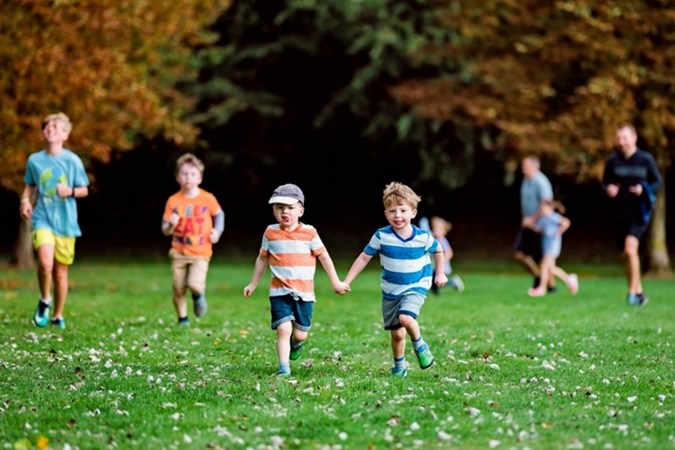 How you can get involved
The Marathon Kids UK in Redditch programme takes place every Saturday at 9.30am and involves warm-up games, relay races and a 20-minute endurance run. The programme is completely free and open to children of all ages and abilities.
The event is located at:
The Abbey Stadium, Birmingham Road, Redditch, B97 6EJ.
Through a year of events and fundraising, Kingfisher aims to raise funds to be used to increase the charities reach across Redditch, both at their Marathon Kids UK in parks sessions and in the wider community through their Marathon Kids UK in schools programme.

HOW TO DONATE:

1. Throughout the year there will be a donation station as well as some fun events for people to get involved in here at Kingfisher.
2. At the Marathon Kids UK in parks sessions at Abbey Stadium.